3 Essential Tools Every Startups Should Have
In the course of daily operations, small businesses are quite often faced with numerous difficulties: limited resources, such as funds and personnel, to name a few.
However, by using effective tools and applications, these challenges can be more manageable. To start with, here are free and easy to use apps everyone in your company for increased productivity and seamless communication. 
Trello
With Trello, you can do everything from keeping track of to-do lists to overseeing entire projects. Your customers and employees are constantly coming up with new ideas, and you need a place to store them. 
Trello is a great tool for generating ideas and prioritizing tasks. This is especially true if you're trying to get your life back in order for the week, or if you're working on a large project with your team.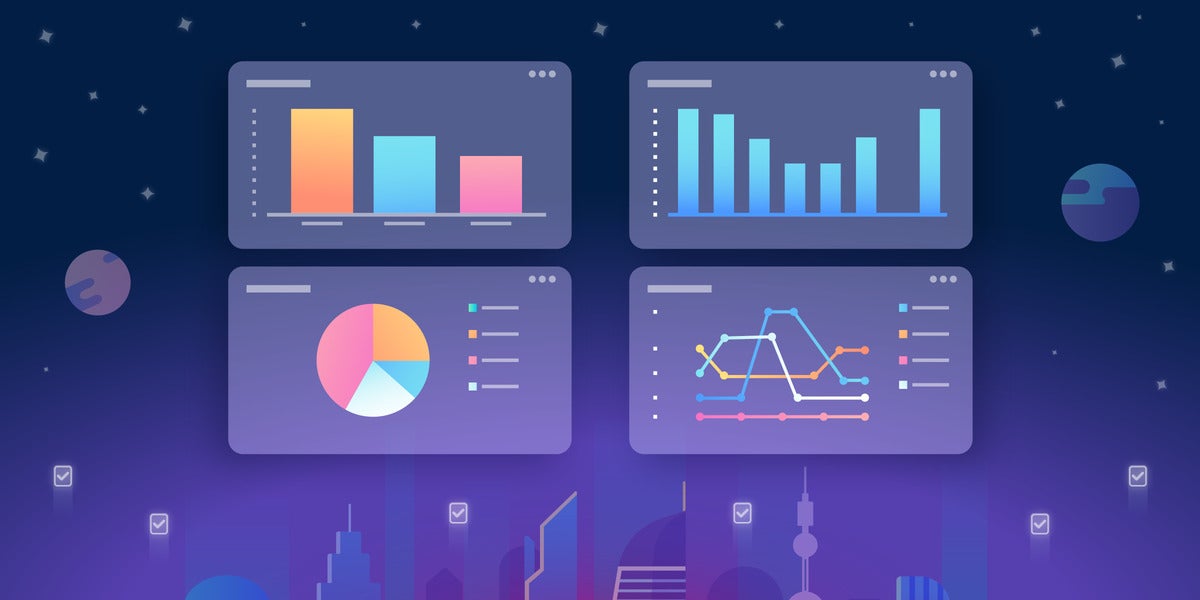 Slack
Calling and video, text channels, and screen sharing are just some of the features you'll find in Slack, a messaging app that has it all. It allows your teams to interact with other teams in an open community format that does not exist on any other platform. 
There are many benefits to using Slack, but three stand out: it's simple to sign up and use, it integrates with a variety of other apps, and it's mobile-friendly. Slack is available for download on iOS, Windows, and Android platforms.
Zapier
Zapier can help you stop mismanaging time on tedious, time-consuming tasks and instead automate them. In addition to its basic functions, you can easily integrate additional apps and services and increase your productivity. 
You can expect better compatibility with the tools and services you already use. Zapier's greatest asset is that it's completely secure to use. This is due to the fact that it encrypts all connected app credentials.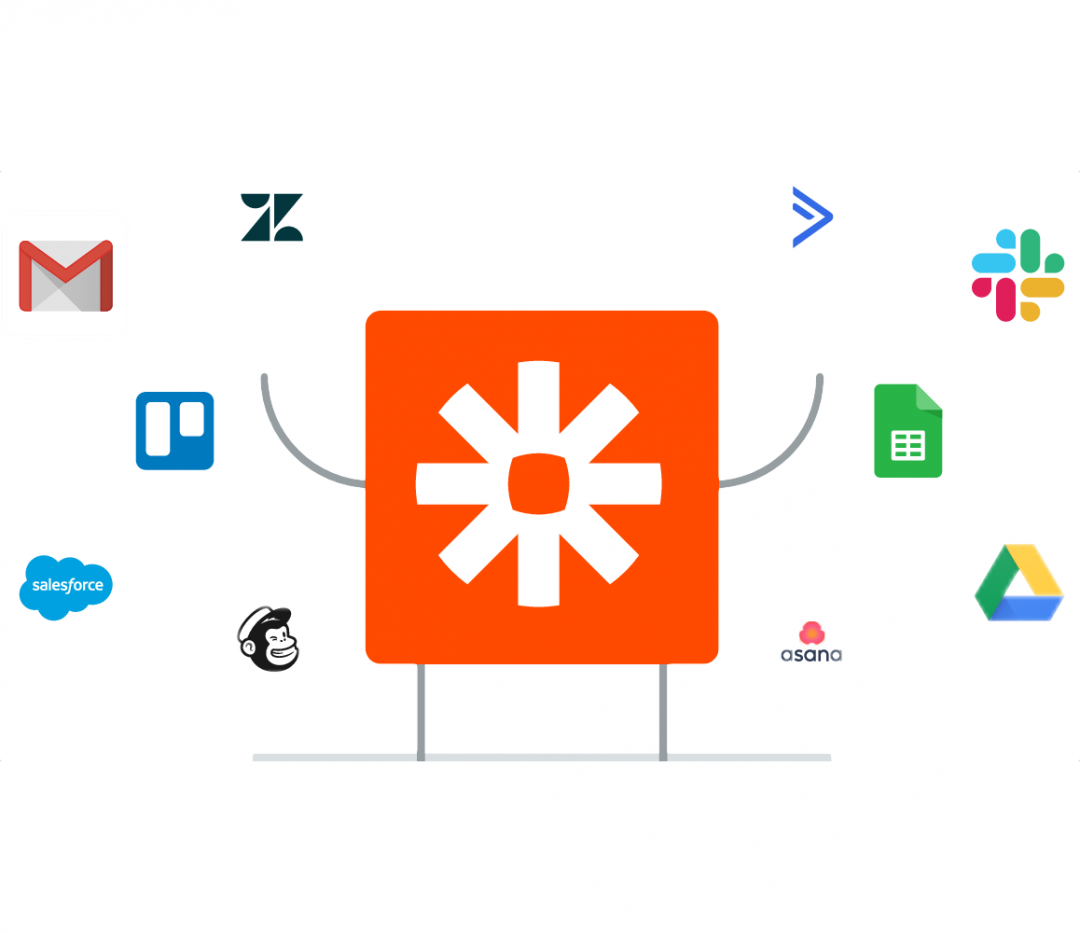 Conclusion
Whatever industry you're in, you don't need to be a tech whiz to take advantage of these tools as a business owner. These tools are simple to set up and use, so you can get your business up and running right away. 
These tools, however, aren't all that's necessary for your company's success. You also need to think strategically about how you run your business. Your business will not succeed without determination, grit, and proper mindset as well.